Welcome to Eschatology Today's Great Open Book Bible Prophecy Quiz. Unlike open book tests in school, this one has the answers already for you, no searching necessary. The answers' Scripture references are cited too.  So bring your Bible to open and read the answer reference. You're sure to grow in your prophecy knowledge simply by taking the quiz. Then read the study related prophecy articles on this site. We're here to help you grow, to share the divinely inspired prophecy in the Bible with family, friends, and associates. Knock off the quibbling over the Rapture. It's going to happen. What's on the other side of this astounding eschatological (study of last things) event is the amazing message of Scripture. Study. Enjoy. Drop a line when you felt led.
Your Friend,
Mark Norris, Eschatology Today, MA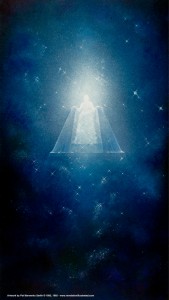 1.  Who was the first prophet to foretell the Second Coming of Christ?
God Himself.
Genesis 3:15
2.  Who was the second?
David.
Psalms 16:10
Psalms 22:1-31
Psalms 110:7
3.  Who was the third?
Isaiah.
Isaiah 7:14
Isaiah 9:6-7
Isaiah 11:1-5
Isaiah 49:6
Isaiah 52:13,14
Isaiah 53
4.  Who was the fourth?
Daniel.
Daniel  7:9,10,13,14
5.  Who was the fifth?
Micah.
Micah 5:2
6.  Who was the sixth?
Zechariah.
Zechariah 9:9
Zechariah 12
Zechariah 14
7.  Who was the seventh?
Malachi.
Malachi 3:1-5
8.  Who was the eighth?
Jesus Himself.
Matthew 24:29
Luke 21:27
9.  Who was the first person raptured in Scripture?
Enoch.
Genesis 5:24
10.  Who was the second?
Elijah.
2 Kings 2:11
11.  Who was the third?
Jesus.
Acts 1:9
1 2.  The fourth and fifth?
The two witnesses.
Revelation 10: 11,12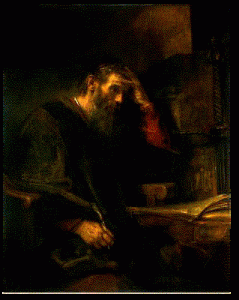 13.  Who is the New Testament Prophet who revealed the realities of the resurrection and prophesied the Rapture of the church?
Paul.
1 Corinthians 15:50-57
14.  Which prophet first foretold the Millennium?
Isaiah.
Isaiah 11:5-10
15.  The second?
John.
Revelation 21, 22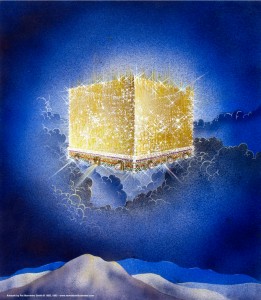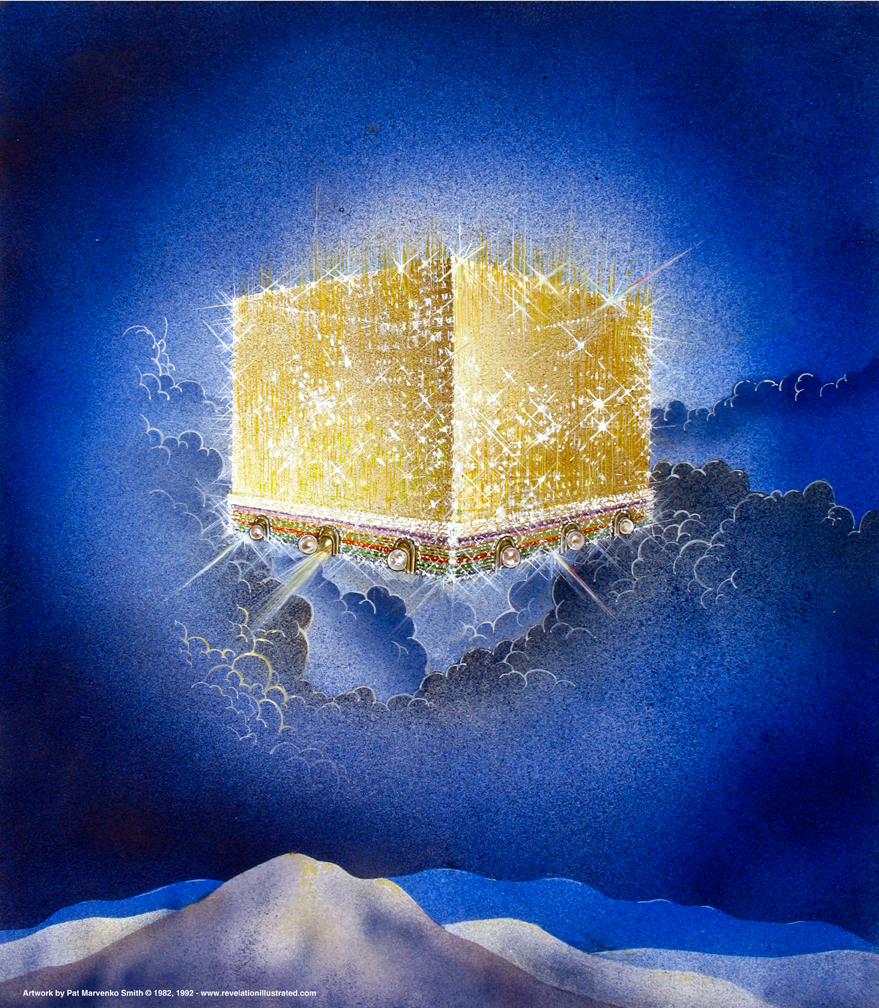 16.  What will be the name of God's holy city in the Millennium?
The New Jerusalem.
Revelation 21:10
17.  How many entrance gates will it have?
12
Revelation 21:11
18.  Who will guard its gates?
12 angels, one at each gate.
Revelation 21:12
19.  What will be written on these angels?
Each will have written on them one of the 12 tribes of Israel.
Revelation 21:12
20.  What will be written on the city's 12 foundation stones?
The names of the 12 Apostles.
Revelation 21:14
21.  How large will this city be?
1,500 miles high and 1,500 miles square.
Revelation 21:16
22.  What will its gates be made of?
1,500 mile high pearls.
Revelation 21:21
23.  Will the gates ever be closed?
No.
Revelation 21:25
24.  What will its streets be made of?
Pure, transparent glass-like gold.
Revelation 21:21
25.  Will there be night in the Millennium?
No.
Revelation 22:5
26.  What will the leaves on the Tree of Life be used to do?
Heal the nations.
Revelation 22:2
27.  What, you mean "the tree of life" spoken of in Genesis 3?
Yes, two of them, one on each bank of the River of Life.
Revelation 22:2
28.   Will there be a sun in the Millennium?
No.
Revelation 22:5
29.  What will be the that period's source of light?
God and His Son.
Revelation 21:22
Revelation 22:5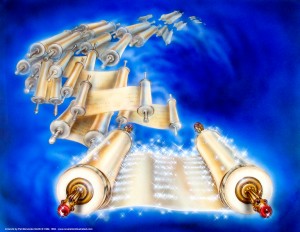 30.  Who will be granted entrance to God's Millennial Kingdom?
Those whose names are written in the Lamb's Book of Life.
Revelation 21:27
31.  Who won't?
Those who practice abominations, dogs and the sorcerers and immoral persons and murderers and idolaters, and everyone who loves and practices lying.
Revelation  21:27
Revelation 22:15
32.  What will happen at the end of the Millennium's 1,000 years?
God will recreate the heavens and the earth.
Revelation 21:1
33.  Whose face will we see then?
God's.
Revelation 22:4
34.  Where will His name be written?
On our foreheads.
Revelation 22:4
35.  Do you want to live there eternally?
God has been pulling man back to Him on a rope of salvation, as he lived with Adam, since Adam disobeyed and ate with Eve from the Tree of Life. He atoned for our sins Himself by shedding innocent blood and covering our progenitors with the skins of the first innocent blood sacrifice. Their second born son Able was a man of blood sacrifice. So was Noah, Abraham, Isaac, Jacob, and Moses, who took the atoning mizpeach (altar) public. Jesus fulfilled everyone of the Old Testament sacrifices to not atone, cover, but forgive us of sin. You get a glimpse of God's New Testament tabernacle in Revelation 4.  Redeemed men are there.  If you are a born again Christian, the throne room awaits you. If you aren't, say this prayer: "Father, please forgive my sin. I repent of my sin and ask you to make me a new creature in Christ. I ask you to guide me and bless me as your child from this day forward. Amen." Read the articles in Eschatology Today. Grow in His grace. Read His Word. Pray daily, grow daily. The eschaton awaits. Don't miss it!