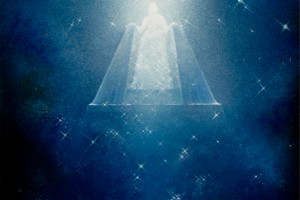 The Truth About the Resurrection
The testimony of these special women who were the first to know of Jesus Christ's resurrection from the dead is the founding tenant of the Christian faith.
"He is risen, just as He said!" the angel told Mary Magdalene and the "other" Mary (Jesus' aunt) as they hunted for His body once the Passover Sabbath passed. They didn't understand it yet, but they had been with God's Passover lamb during Passover in God's Passover city, and the life changing epoch of the New Testament had just commenced.
[continue reading...]